If you become a member of PMI before filling up your PMI-ACP® exam application, you can save $60 on your exam fee. Here is the detail of different exam types and respective fees.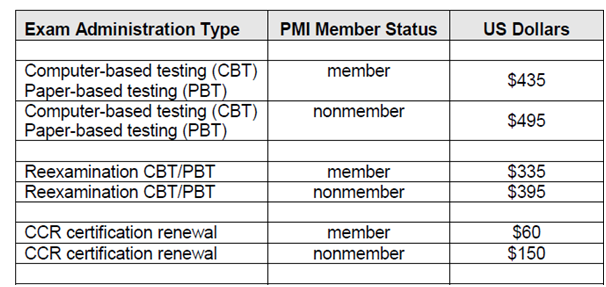 Project Management Institute, PMI-ACP® Handbook – revised 9 May 2019 Page 11.
The membership cost is USD 129, and you should become a member before paying the exam fee to get a discount.