We are glad to share now ICAgile Certified Professional in Agile Coaching (ICP-ACC) & Certified Professional in Team Facilitation- ICP-ATF available in Virtual classroom It's a big opportunity for Agile coaches and leaders to step forward and lead the transformation efforts.
This interactive Virtual program gives you an experience of a classroom, and we will share online material too for rich learning experience and after your Virtual session you could find all the recordings of your classroom session on your E-Learning space. It brings best Agile coaching minds from around the world to interact, share and learn, the certification is the crucial by-product.
Download Agile Coaching (ICP-ACC) content here:

Download Agile Coaching Training Schedule
Agile Team Facilitation ICP-ATF
ICAgile Certified Professional in Agile Team Facilitation ICP-ATF is prime focus on the mindset and role of an Agile Team Facilitator, ICP-ATF also providing group facilitation tools and techniques for successfully & meritoriously designing meetings and workshops to drive entire audience towards decided outcomes. Through obtaining this ICAgile Certified Professional in Agile Team Facilitation ICP-ATF certification, participants will develop skills of team facilitation as key to fostering collaboration and enabling self-organizing teams. Participants will develop their own facilitator package and develop experience in facilitating specific agile practices for their organizational context.
Download Agile Team Facilitation (ICP-ATF) content here:
Download Agile team Facilitator Training Schedule
If you have any queries or need further details, please drop an email to ksharma@izenbridge.com or connect over whatsapp on +91-9990451444 / 9008493806
Deliverable:
On successful completion, each participant will receive
ICAgile Certified Professional in Agile Coaching" (ICP-ACC) From ICAgile.
21 Leadership PDUs for PMI Certificate Renewal.
ICP-ACC Certificate is valid for lifetime
Key knowledge areas covered in this training include:
The Agile Coaching Mindset
The Coaching Stance
Professional Coaching Skills
Coaching Conversations – Coaching for Action
Mentoring Agile Roles & Transitions
Coaching the Journey toward High Performance
Handling Conflict and Dysfunctions within the Team.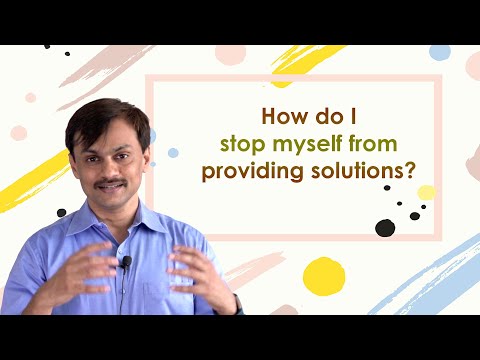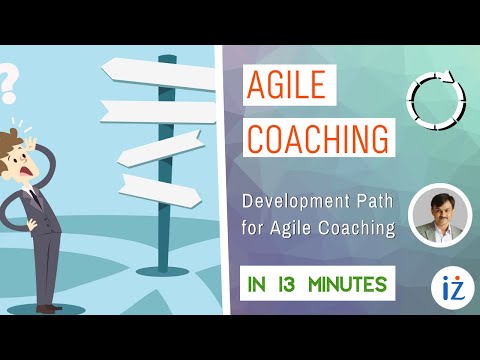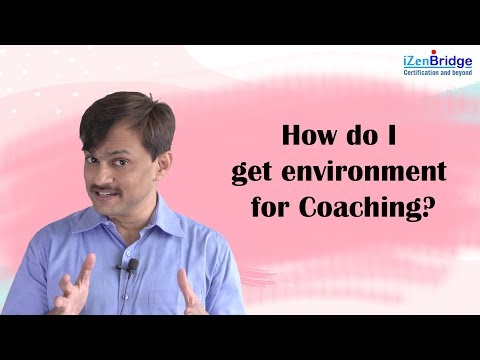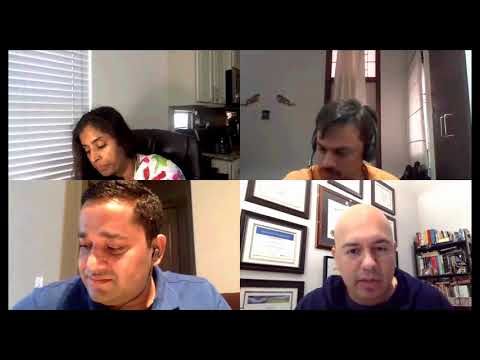 Upcoming Classroom Trainings
Director, Project Management Professional (PMP)® & Agile Certified Practitioner (PMI-ACP)® Certification Trainer, iZenBridge

Saket Bansal is the Founder of iZenBridge, a global education provider dedicated to improving the employability of working professionals. Saket started his professional career as a developer, and from the last eight years, he is in education and consulting. Saket facilitates training on Business Agility, SAFe, Disciplined Agile, Project Management, Agile, Scrum, Kanban, Facilitation and Coaching skills. Saket is helping start-ups, mid-size organizations and big corporates in developing high performing teams and achieving business agility.